Airings This Weekend on TRC – Nov 29/30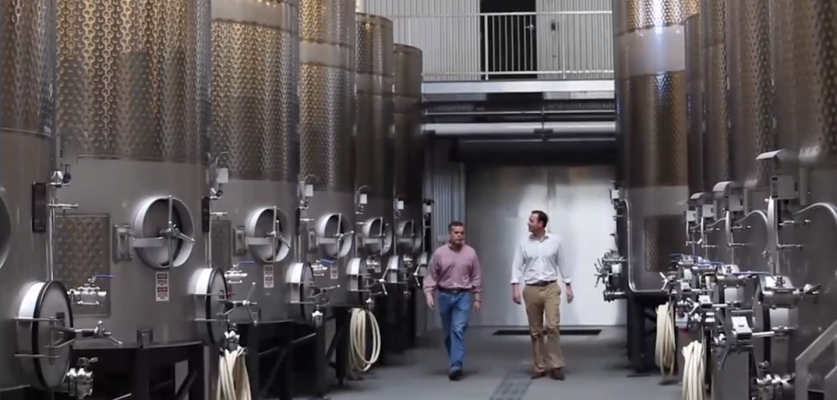 Stuck inside this weekend with the cold weather?  Just need something different to watch?  Below are a few shows that are airing on The Rural Channel this weekend to keep you entertained!
Market Journal – Saturday @ 10:30pm  ET/7:30pm PT
   -Need updates on the Corn/Bean markets?  Catch Market Journal!
OK Gardening – Saturday @ 3pm ET/12pm PT
   -Snow might be here to stay but keep your green thumb alive with OK Gardening
Monty Roberts – Sunday @ 12pm ET/9am PT
   -Catch the worlds best known horse clinician, Monty Roberts
Downunder Horsemanship – Sunday @ 12pm ET/9am PT  +  10:30pm ET/7:30pm PT
   -World renown horseman, Clinton Anderson
Prairie Farm Report – Sunday @ 6pm ET/3pm PT
   -2 solid hours of Prairie Farm Report, back to back
James Cluer's Wine Route – Sunday @ 9pm ET/6pm PT
   -James takes you on another tour of unique wineries around the world
Tags:
canada
,
clinician
,
clinton anderson
,
downunder horsemanship
,
equine
,
horse
,
horseman
,
james cluer
,
market journal
,
Monty Roberts
,
ok Gardening
,
PFR
,
prairie farm report
,
rural media
,
rural tv
,
the rural channel
,
trc
,
tv
,
vineyard
,
wine route